DUCTLESS SOLUTIONS – UNMATCHED EFFICIENCY, ULTIMATE COMFORT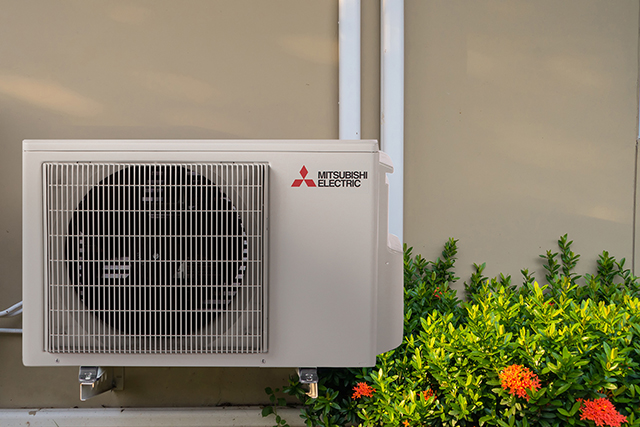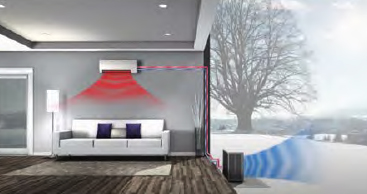 HOW HEAT PUMPS WORK: Our advanced technology does everything from heating and cooling, to helping you save space and money on your energy bill.
ONE ROOM, TWO ROOMS, OR THE WHOLE HOUSE. WE HAVE A SOLUTION.
INDOOR UNITS - THE BEST OF FORM AND FUNCTION - hello
Selecting your system starts with design flexibility at your disposal. Our ducted and ductless solutions feature a variety of sleek and stylish indoor units – the possibilities are endless. With different system configurations to choose from, finding a unit that fits your home comfort and décor needs has never been easier.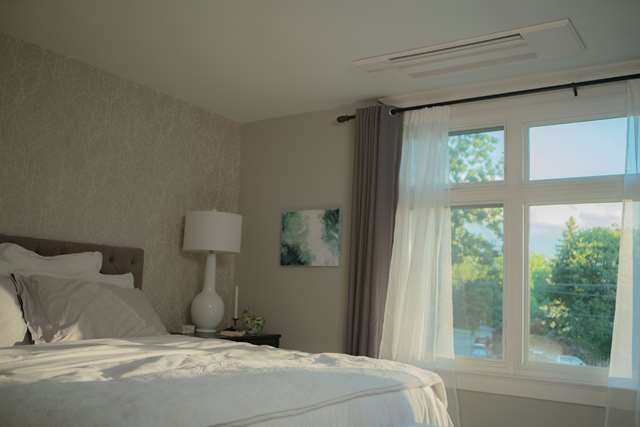 DUCTLESS INDOOR SOLUTIONS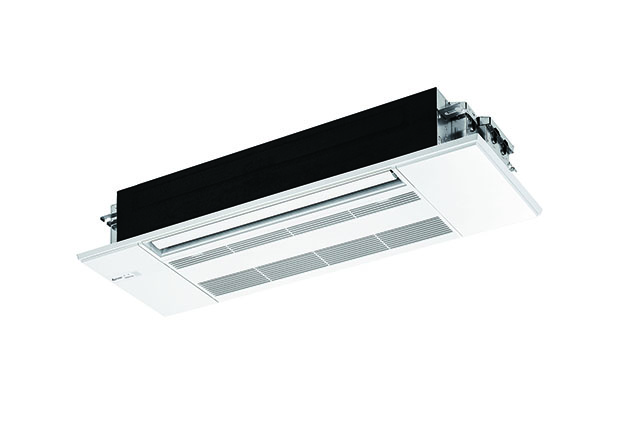 1-Way Ceiling-Cassette
Bring comfort and sophistication into your home like never before with Mitsubishi Electric's MLZ-Series 1-Way Ceiling-Cassette. Its low profile allows it to fit seamlessly into any room enhancing its environment while providing comfort.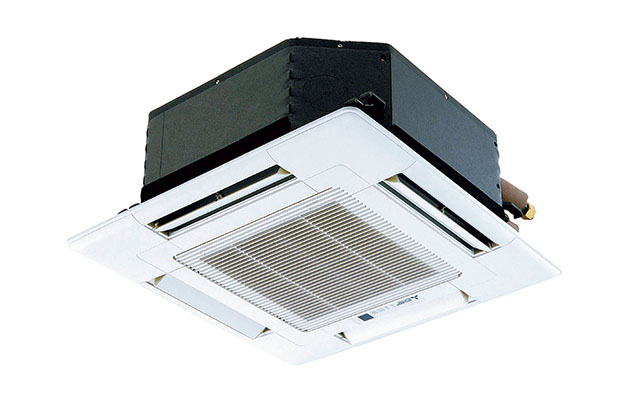 4-Way Ceiling-Cassette
A discreet design with four air outlets and multiple airflow patterns, the SLZ offers greater air coverage and distribution while mounting flush to the ceiling. The SLZ comes standard with the 3D-iSee Sensor technology to distribute hot or cold air as required for optimal room comfort.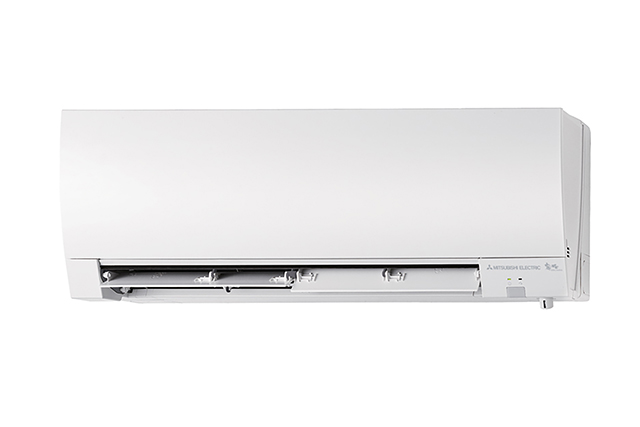 Wall-Mounted
The MSZ wall mounted units feature compact dimensions that make them the ideal choice for offices, stores & residential use. Use multiple units in your space to combat those pesky hot or cold spots. They're also among the quietest wall units in the industry, silently delivering a high level of comfort and energy efficiency all year round.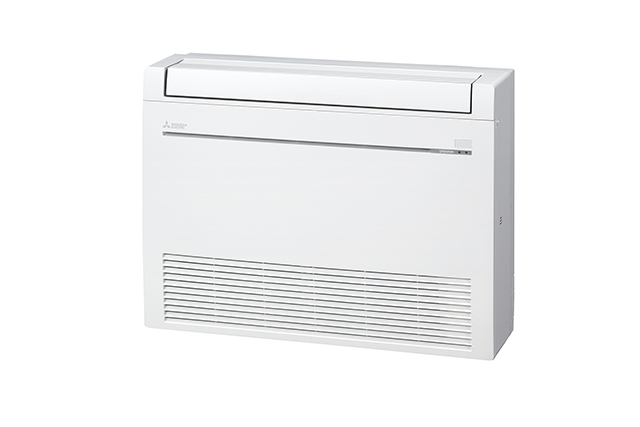 Floor-Mounted
The MFZ floor standing units deliver stylish yet efficient heating and cooling. The sophisticated design features clean, sharp lines. It can be installed with a base or recessed into a wall for dramatically reduced depth (8 -15/32mm). Compact and unobtrusive, it's the perfect heating and cooling solution for new and renovated spaces.
DUCTED INDOOR SOLUTIONS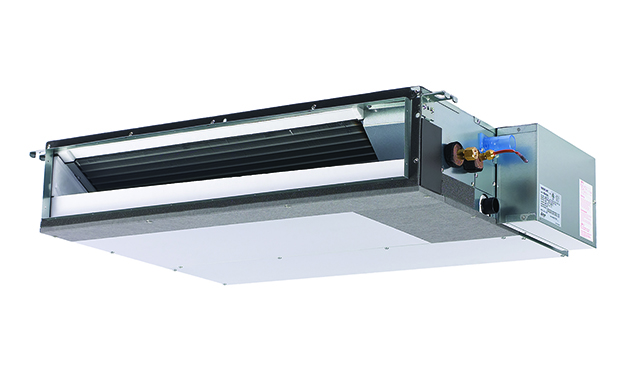 Ceiling-Concealed
A discrete model to provide home comfort, the SEZ unit can be built right into the ceiling with short-run ducts and the PEAD units can be built into new or existing ductwork to deliver comfort throughout the room.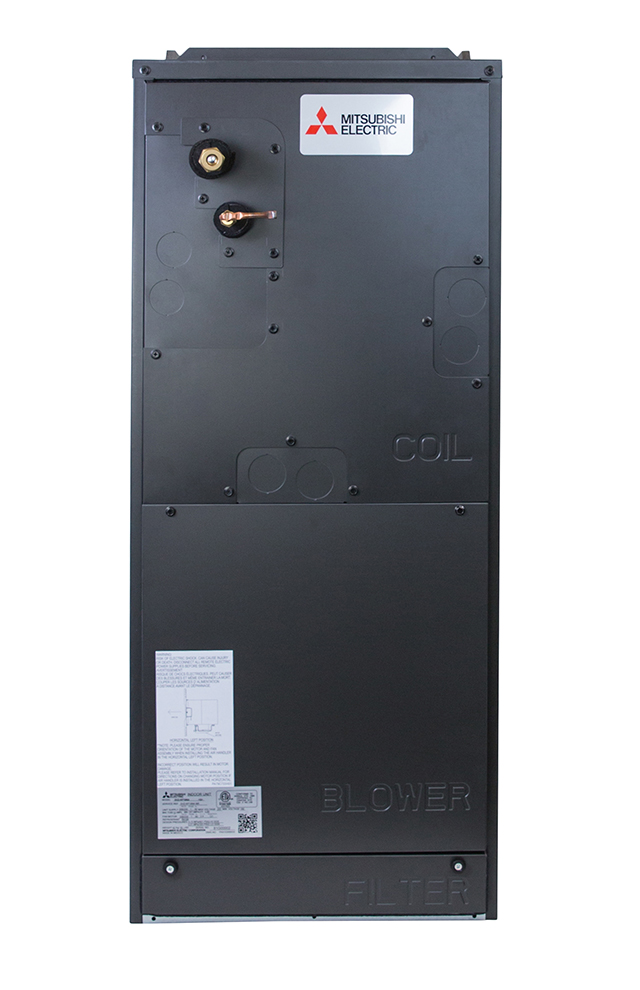 Multi-Position Air Handling Unit
The PVA and SVZ air handler is ideal for efficient heating and cooling in new and or pre-existing ducted applications such as bedrooms and smaller homes. The compact design blends seamlessly into tight spaces like an existing furnace room or closet, so you can achieve the comfort you need without compromising space.
ACCESSORIES AND OPTIONS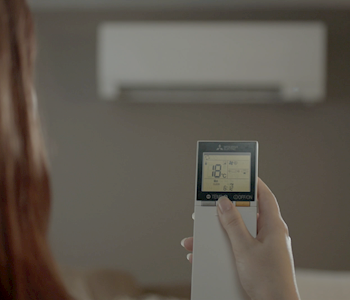 Our products come with a number of accessories and options that enhance performance and/or deliver more effective heating and cooling solutions. These include:
Wireless remote controls for adjusting your comfort settings
Wired controllers that feature a 7-day programmable timer
Wireless, backlit, remote controller with RedLINK™ technology
A steel wind guard that protects the coil in the outdoor unit from wind gust which allows the unit to operate at its maximum efficiency
High-performance drain pumps with fail-safe mechanisms that help prevent condensate overflow situations
WHEN IT COMES TO ENERGY SAVINGS, WE'RE STARS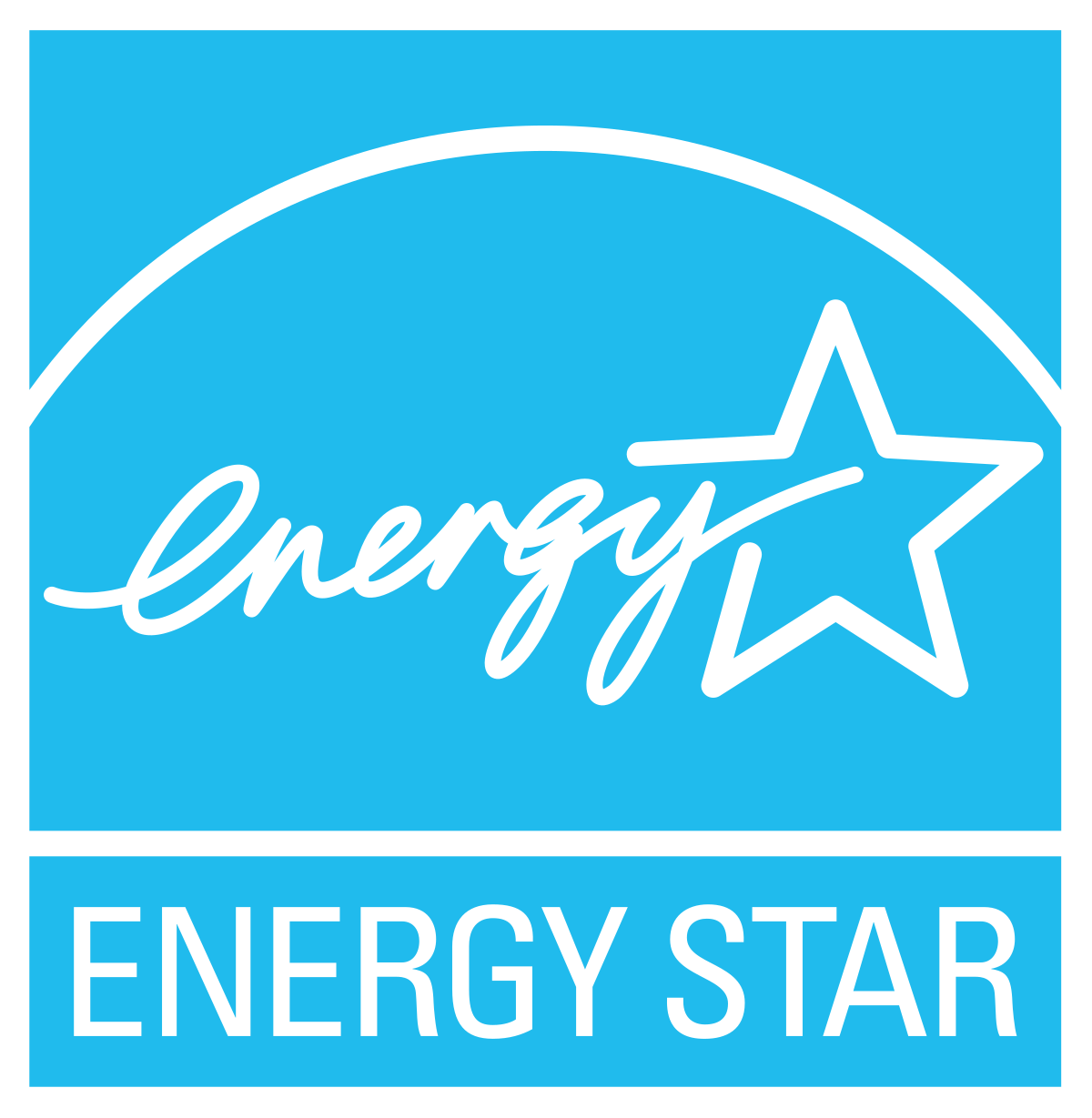 At the core of Mitsubishi Electric's values is our dedication to preserving our natural environment and doing all we can to promote environmentally conservative practices within the heating and cooling industry. We've always been a strong proponent of Energy Star and other energy efficiency programs available across Canada. Please consult your local energy efficiency program for applicable product listings.
IT'S COMFORTABLE KNOWING YOU ARE COVERED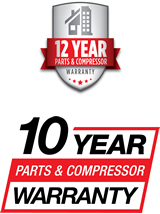 At Mitsubishi Electric, we stand behind every product that bears our name. That's why all mini-split systems are backed by our standard 5-year parts and 7-year compressor warranty.
Then we take that protection to a whole new level.
Have your system installed and registered by a MEQ Certified HVAC Installer and we will upgrade you to an extended 10-year parts and compressor warranty. With the purchase of a FS system, comprising approved FS indoor and FS outdoor units and when installed and registered by a MEQ Certified Installer, the customer receives an extended 12 year parts and compressor warranty.
That's peace-of-mind, Mitsubishi Electric style.